Healthcare From The Heart
We're more than just quality treatment for substance use disorders. We're a total health community.
Call us to speak with a SSTAR team member today.
The Difference
People First Healthcare
We know the feeling of being treated like "just another patient." That's why we've worked hard to earn a reputation of delivering patient-centered connections that go above and beyond expectations. Our community is our family, period.
Total Health For All
People know us for our world-class treatment for substance use disorders, but did you know we offer complete healthcare services? SSTAR is a primary care facility as well as a provider of life-saving treatments. We're here for your mental, physical, and spiritual well-being.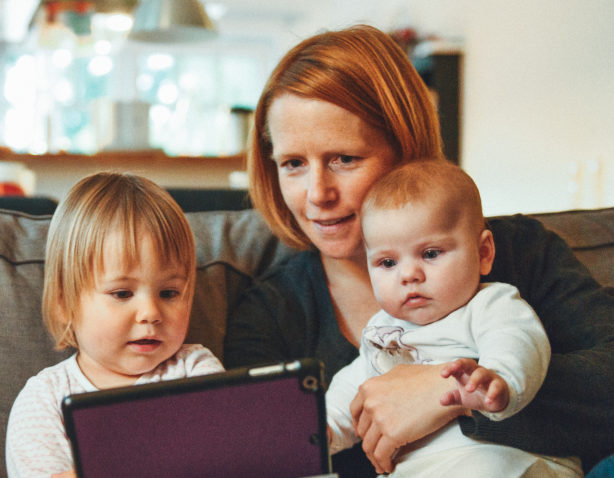 Healing The Fall River Community Since 1977
For nearly 50 years, SSTAR has brought good health to thousands in the Fall River community. Whether it's filling out paperwork, language translation, or a ride home, we are here to help . Our policy is to accept all people, wherever you are, without judgement. Let us take care of you.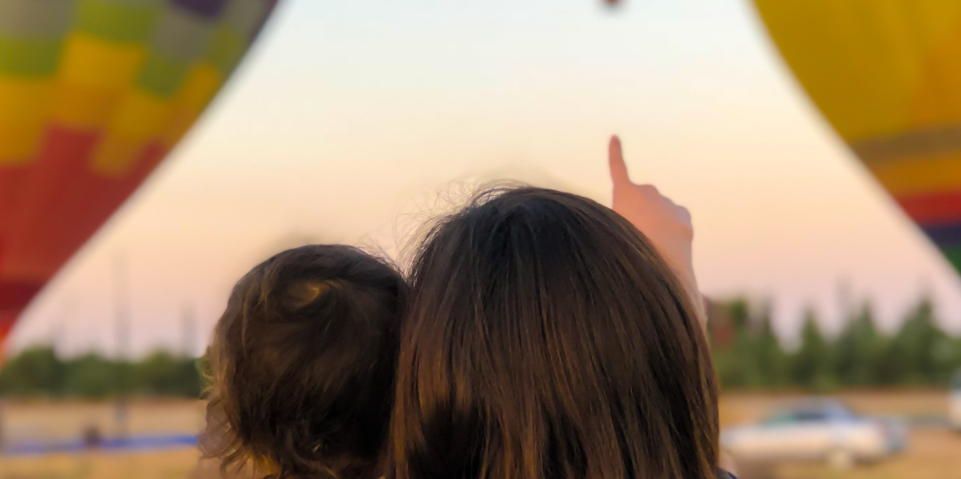 Ready to Care
Donald Page Rice Jr.

MD, Family Health Care Center

Adrianna Medeiros

FNP, Family Health Care Center

Dillen Bosgra

MD, Family Health Care Center

George Maxted

MD, Chief Medical Officer, Family Health Care Center

Katie Raju

FNP, Family Health Care Center

Hannah Girard

BC, DNP, FNP, Family Health Care Center and MAT

Jakob Thomas

FNP, Family Health Care Center
Testimonials
"I'm glad I contacted SSTAR when I did. Other alternatives kept shuffling me around, but at SSTAR, I was treated like a real person."

"I love Dr. Rice he's such a great doctor he really cares about his patients I'm so grateful for him."

"Rebecca was really nice & really helpful. She always called to keep me updated. She also made an appointment I needed to happened. She's the best!"

"Employees very caring very kind if you're looking for help with anything that has to do with your emotional well-being your physical health this is definitely the place to go and I promise you all of your needs would be met here."

"Helped me recover and find myself."

"Solid, competent, professional counselors and staff management is top notch."

"People are SO well taken care of here. The level of kindness and compassion is over and above."

"They are in the business of saving lives. Saved mine thank you."

I've been with sstar for almost 2 years now and I've only ever had one problem and it was taken care of right away and I haven't had a problem since. I would gladly recommend sstar to anyone trying to get clean the staff at Sstar has been my main source of support and I'm very grateful for them.

"If I could give this place 100 out of 100 I would. Highly recommended!!! They helped me turn my life around and get my kids back. They believed in me until I believed in myself. And for that I am eternally grateful.Thank you to my Sstarbirth family 💜"