Ready to Care
The doctors and nurse practitioners at SSTAR demonstrate a wide range of specializations and treatment options, including pain management, addiction, infectious disease, endocrinology, HIV/AIDS, and more. Above all else, our knowledgeable staff is ready to treat you with the care and compassion you deserve.
George Maxted, M.D.
Dr. Maxted completed his residency in Family Medicine at Duke University in 1980 and has been an active clinician, teacher, and medical leader ever since. He has been a Medical Director for most of his career, and comes to SSTAR mainly to be a clinician, mentor, teacher and medical director. Most recently he was the Associate Program Director and faculty physician at the Tufts University Family Medicine Residency at Cambridge Health Alliance. He has served as Medical Director for Valley-Wide Health Systems in Durango, CO, was twice President of the Medical Staff at Mercy Regional Medical Center, and was Associate Clinical Professor at the University of Colorado Department of Family Medicine. In 2001 he retired from the Indian Health Service as a Captain in the Commissioned Corps of the U.S. Public Health Service, after a 21 year career that included five years on the Hopi Reservation and 16 years at the Southern Colorado Ute Service Unit. He worked with the University of Massachusetts Family Medicine Residency from 2006 to 2010, and as clinician, Assistant Clinical Professor, Education Director and Vice President for Medical Services at the Family Health Center of Worcester.
Dr. Maxted has a Certificate of Added Qualifications in Geriatrics. He also has had a CAQ in Sports Medicine. He has particular interest and skill in the areas of geriatrics, sports medicine, addiction, evidence-based medicine, metacognition (decision-making), office procedures, pain management and the breadth of Family Medicine.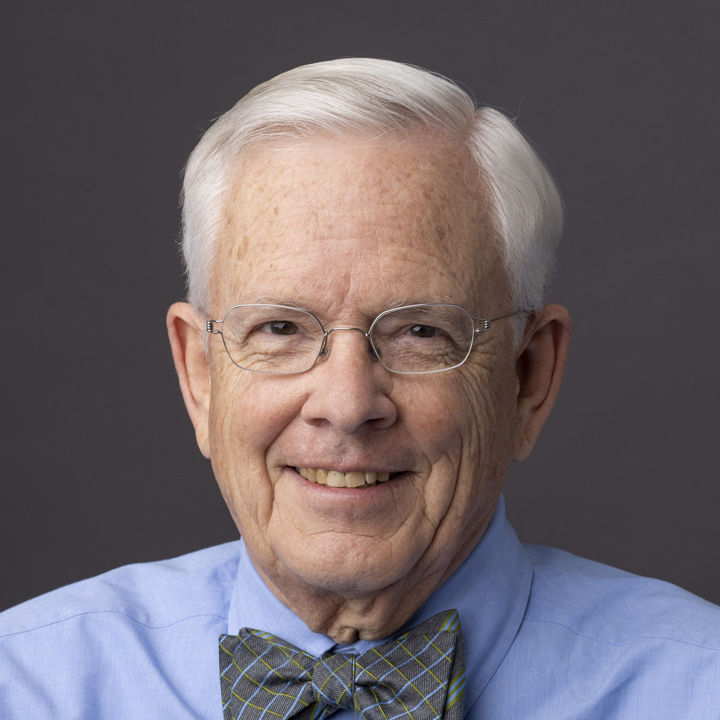 Genie L. Bailey, M.D.
Genie Bailey, MD is a Duke Medical School graduate who completed her residency in General Psychiatry at Yale University. She is currently an Associate Clinical Professor of Psychiatry and Human Behavior at the Warren Alpert Medical School of Brown University and is a Board Certified psychiatrist with 30 plus years of clinical and supervisory experience. She is also Diplomate of the American Board of Addiction Medicine, a Distinguished Fellow of the American Psychiatric Association and a Fellow in American Society of Addiction Medicine. Over the last sixteen years, she has focused on substance abuse treatment and research here at Stanley Street Treatment and Resources where she serves as Director of Research and Medical Director of the Medication for Addictions Treatment Program .Dr. Bailey has been site PI for five multi-center RCTs funded through NIDA's Clinical Trials Network, has received RO1 funding as CO-PI with three other investigators and successfully enrolled substance abusers into fourteen pharmaceutical driven Phase II and III trials.  She has numerous peer reviewed publications and is a highly sought-after lecturer at the local and state-wide level.
She enjoys Duke basketball, reading fiction, being in the Berkshires with her devoted husband of forty years and spending time with her two grown children and her grandson, Noah.
Cecilia C. Fix, M.D.
Dr. Cecilia Fix is Director of the Overdose Prevention Program at SSTAR and Assistant Professor of Clinical Medicine at the Warren Alpert Medical School of Brown University.  She provides addiction specialty and primary care to patients in the inpatient and outpatient settings.   She completed the David C. Lewis Fellowship in Addiction Medicine at Rhode Island Hospital/ Brown University in 2021.  Prior to fellowship, Dr. Fix was Assistant Professor of Medicine at Cooper Medical School of Rowan University and an attending physician at Cooper University Healthcare's Early Intervention Program, a Ryan White funded clinic, where she managed HIV and provided primary care. She completed her internal medicine residency at Columbia University Medical Center/ New York Presbyterian Hospital and received her MD from the Columbia University College of Physicians and Surgeons.
Donald Page Rice, Jr., M.D.
Dr. Rice joined SSTAR as an Internal Medicine provider and Infectious Diseases specialist in December, 2017. He also works for the division of Infectious Diseases at The Miriam Hospital and Rhode Island Hospital. He graduated in 2012 from Eastern Virginia Medical School. He completed Internal Medicine residency at Lankenau Medical Center in Wynnewood, PA followed by fellowship in Infectious Diseases at the University of Connecticut Health Center in Farmington, CT. His clinical and research interests include HIV and HCV care. Dr. Rice speaks Spanish.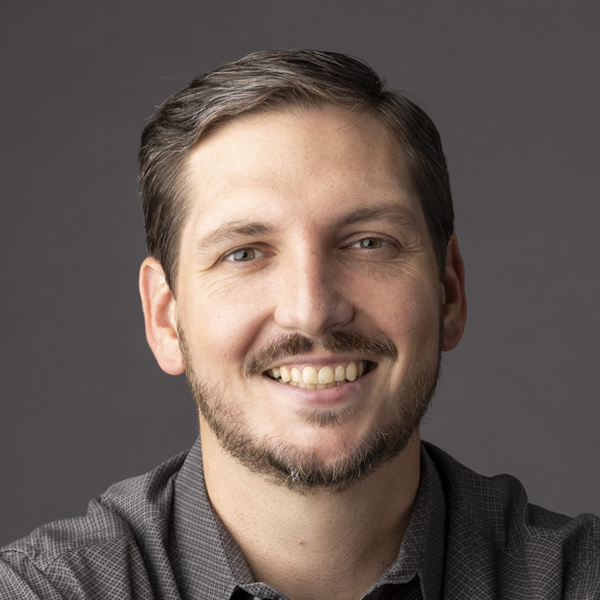 Dillen Bosgra, M.D.
I'm a 30-ish year old Family Doctor and medicine nerd. I studied Physiology at the University of Alberta, medicine at Saba University School of Medicine. My professional interests include lifestyle medicine, mindfulness, chronic disease management and ensuring I provide the most up-to-date care that I can for my patients. Outside of medicine I enjoy snowboarding, surfing and watching sports.
Hannah Girard, DNP, FNP-BC, MPH, MA
Dr. Girard joined SSTAR in 2021 as a Family Nurse Practitioner providing services in Primary Care, Infectious Disease, Gender-Affirming Hormone Therapy and Substance Use Disorders. She completed The University of Massachusetts Department of Family Medicine and Community Health / New England AIDS Education and Training Center / Family Health Center of Worcester HIV and Viral Hepatitis Fellowship in Worcester, where she previously practiced. She is a graduate of the University of Massachusetts Medical School Graduate School of Nursing where she received her Doctor of Nursing Practice (DNP) as a board-certified family nurse practitioner (FNP-BC). She is also a graduate of Arcadia University with a Master of Public Health in Community Health as well as a Master of Arts in International Peace & Conflict Resolution with a certificate in Restorative Justice.  She speaks English, French and Spanish. She was raised in the northern Berkshires of rural western Massachusetts and loves to talk about nature, music, family, and culture.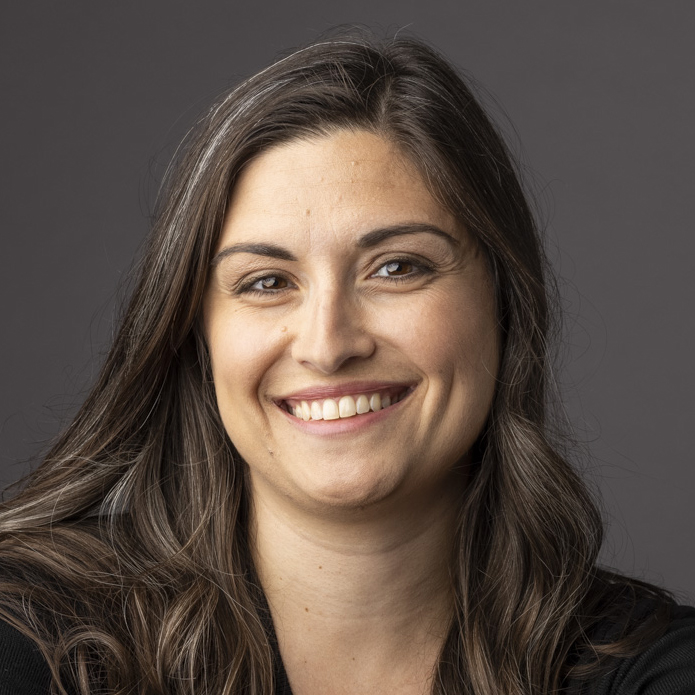 Katie Raju, F.N.P-BC
Katie has been a board-certified Family Nurse Practitioner (FNP-BC) since 2003. She joined.  SSTAR in 2008, providing services in Primary Care, Behavioral Health, and Substance & Alcohol Use Disorders, and currently serves as the Lead NP in the Health Center. She received her BSN from La Salle University in Philadelphia, MSN as an FNP from the University of Pennsylvania, Post-Master's in Adult Oncology from the University of Pennsylvania & will graduate from the University of New Hampshire in July 2022 with her Psychiatric Mental Health Nurse Practitioner (PMHNP) degree, eligible to sit for board certification Fall 2022. She enjoys working with the diverse population of Fall River and helping patients access the numerous services that SSTAR has available to them.
Phyllis Cook, F.N.P-C
Phyllis is a board certified family nurse practitioner. Her first degree was from Northeastern University in Boston with a B.S. Degree in Athletic Training.  After 8 years at Curry College as an assistant athletic trainer, she decided to further her education and earned a Degree in Nursing and a Master's degree in Family Nurse Practitioner, both from Regis College.  While in nursing school, she worked in Labor and Delivery at Boston Medical Center. She has a background in sports medicine and pain management.  Phyllis enjoys yoga and going to the gym.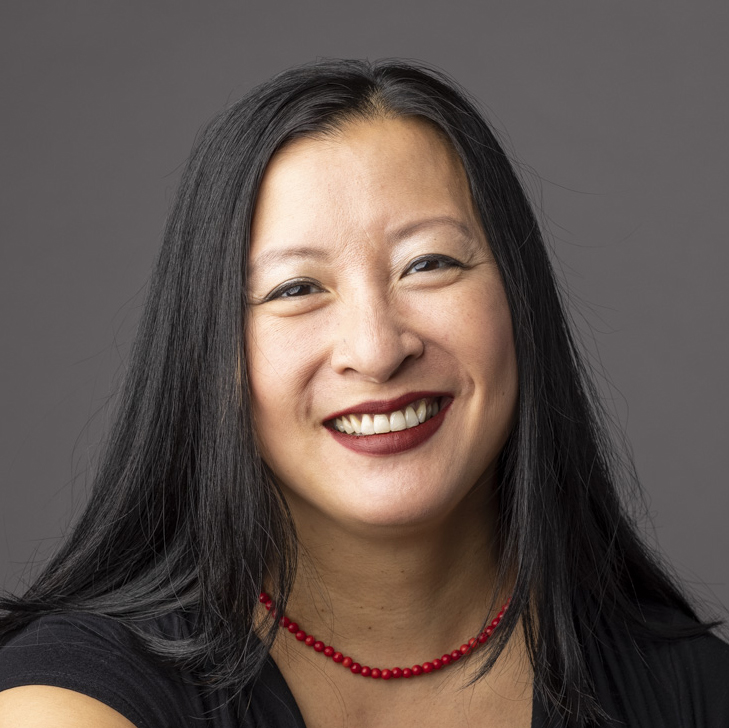 Adriana Medeiros, F.N.P
The Family HealthCare Center welcomed Family Nurse Practitioner Adrianna Medeiros in the fall of 2017.  Adrianna is a graduate of Simmons College earning her MS in Nursing with a Family Nurse Practitioner concentration.  She received her BSN degree from UMASS Boston and an Associate in Science degree from Bristol Community College where she graduated Magna Cum Laude.  Adrianna has clinical experience in family medicine, pediatrics, internal medicine, and women's health.  She has also participated in research projects focused on children's health and pediatric illness.  Adrianna is fluent in Portuguese and enjoys caring for her patients from the local community.
Erica Barratt, DNP, AGPCNP
Erica joined Sstar in 2021 as Sstar's nurse practitioner on our mobile health team. Erica attended UMass Dartmouth for her DNP specializing in primary care for patients 13 and older. She attended Brockton Hospital School of Nursing and Walden University for her diploma and bachelor's degree in nursing. Erica was a nurse for 13 years and spent 2 years of that time at our 1010 location. In her spare time, she enjoys exercising, reading, and spending time with her family and dogs.
Emery W. Marcus, FNP-C, PMHNP-BC, CARN-AP
Emery is a dually boarded family nurse practitioner (FNP-C) and psychiatric nurse practitioner (PMHNP-BC) with a certification as an Addictions Advanced Practice Registered Nurse (CARN-AP). She has a Bachelor's Degree from American University, received a Master's in Nursing Practice from Simmons University and a psychiatric nursing specialization from Regis College. Emery worked as a primary care provider with a focus on mental health before specializing in addiction medicine and psychiatry. After working with patients in the Medications for Addictions Department for several years, she is currently working as a medical clinician in the SSTAR Research Department focusing on addiction research. Emery focuses on providing thoughtful and innovative care to patients with substance use disorder. She spends her free time baking and playing with her two Labrador retrievers.